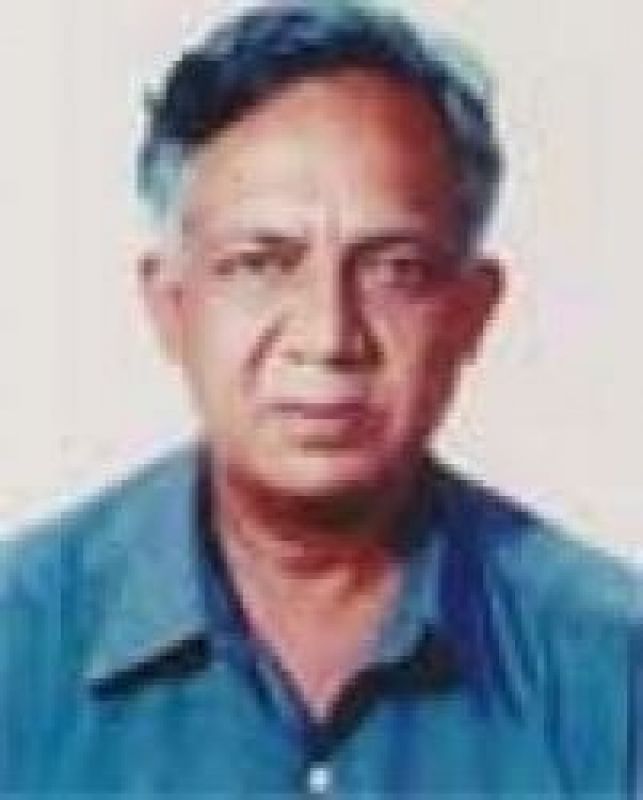 Jehangir Hussain

Jehangir Hussain

The Election Commission's proposal to protect coverage of polls by journalists is laudable.
But it cannot happen in isolation.
The main task of the EC is to hold free and fair elections.
This is pertinent when there is growing concern that the voters are not able to cast their votes raising concerns about the very quality of the elections.
The EC needs to be tough on polling irregularities.
People are not so sure that the new powers sought would not be used arbitrarily by the EC.
The question of the use of Electronic Voting Machines (EVMs) also needs to be properly addressed by the EC in view of the objections raised by many political parties.
jehangirh@gmail.com