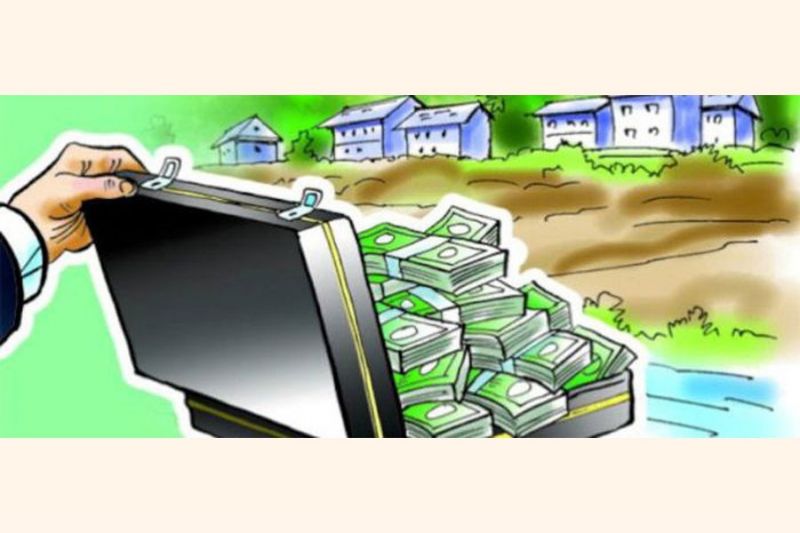 Resumption of full economic activities of the people notwithstanding, the govenment's policy in the next budget should cater to the needs of the poor because 2 years of Covid-19 slowdown swelled their ranks and economic think tanks of the country say they now comprise about 42 percent of the population. 

Leading figures of the Centre for Policy Dialogue have come up with the suggestion that the focus of the next budget which is Being announced on Thursday should be to address the issue of inflation. Policy and decision-makers should take note of this. People belonging to the lower income bracket have to spend more than 60 percent of their earnings on food. The prices of rice, edible oil, fish, meat and vegetables have risen remarkably eroding the real value of earnings of the poor and those in the limited income bracket. 
As is understood from different reports the size of the next budget would be more than Taka 6 trillion. The budget papers will once again show progress of the trickle-down economy quoting impressive per capita income and GDP growth rate figures. But the Finance Minister should come to the ground reality that the a man of poor section of the people do not have even one-fifth of the per capita income which comes to 2824 dollars, according to the Bangladesh Bureau of Statistics. This also shows the huge rich-poor gap in the country now. Commerce Minister Tipu Munshi said the other day that a significant section of our people have purchasing power like Europeans. 
Talks of develop means nothing to people who struggle to have two square meals a day. The sooner the Finance Minister adopt policies based on this understanding the better.