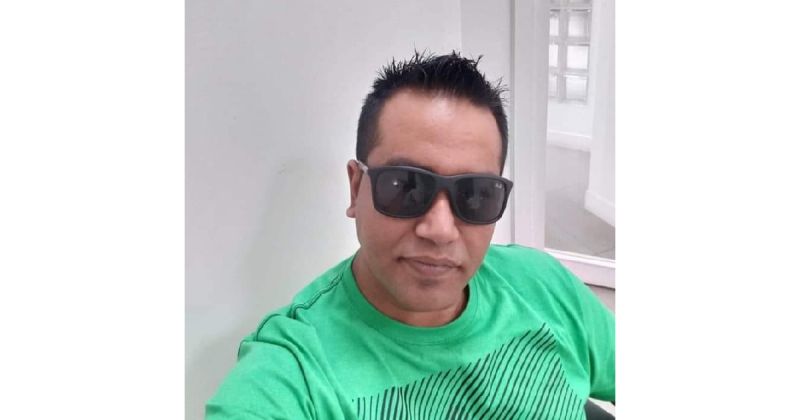 Expatriate Bangladeshi Sohel Rana beaten to death in Paris.UNB

Munshiganj, May 26 -- An expatriate Bangladeshi has been beaten to death by a group of miscreants in French capital Paris, his family sources said on Thursday.

The deceased was identified as Sohel Rana, 43, originally from Sirajdikhan upazila of Munshiganj. He lived in Paris with his family and worked at a restaurant.
According to family sources, Sohel was returning home from work around 5am on Saturday when the miscreants blocked his way and beat him up, leaving him seriously injured.
"He was rushed to a city hospital where he succumbed to his injuries on Wednesday morning," said the deceased's father, Azizul Hoque, who lives in Dhaka.
"The restaurant owner has lodged a complaint at a police station in Paris," he added. - UNB