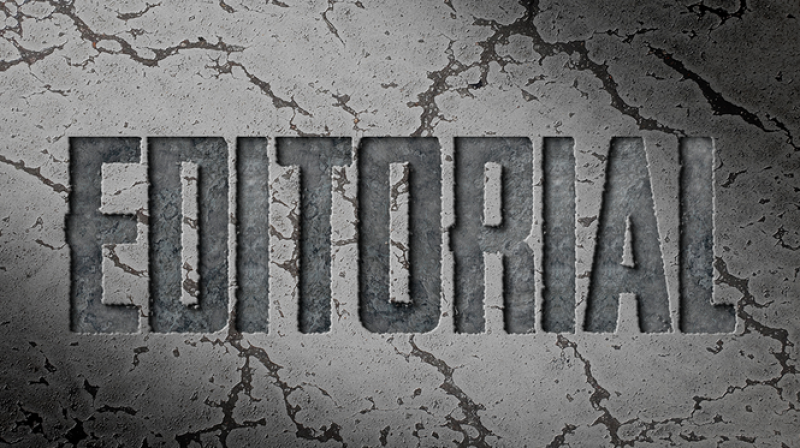 Screenshot

Residents of Bangladesh's capital Dhaka are breathing poison. Within a span of three days from May 30 to June one, the metropolis ranked world's worst and second worst in terms of air pollution. That too during the pre-monsoon season marked by intermittent to heavy rainfall which significantly cleans the air by washing pollutants down to the ground.

The air quality index (AQI) was 162 on May 30 and 159 on June 01. AQI of 101 to 200 is categorised as unhealthy for all. At particular disadvantage are people suffering from respiratory diseases. The condition is serious also for heart patients who at times gasp for breath. Children and old people are the worst sufferers, say experts.
The worst thing about air pollution is that those who suffer do not know when the quality of the air turns too bad for them. Ordinary people also do not have control over the activities of those who are responsible for adding dirt to the air that turns them unhealthy.
The construction companies that create dust, the industrialists who emit smoke, shoots and gaseous substances into the air, the motor vehicle drivers who fill the air with exhausts and the hundreds of brick kilns around Dhaka which spread shoots do all contribute to air pollution that affects everyone.
People develop diseases after long exposures to polluted air and care little before they develop discomforts. The polluters are depriving them of the right to clean environment. But who cares? It's good that the Department of Environment in collaboration with some agencies are monitoring the quality of air regularly. But they seldom take strong action against the polluters who over time are causing death of people.
Against this backdrop it has become urgent for the two city corporations to be active and join efforts to reduce air pollution and give their tax payers relief. They cannot escape responsibility by raising questions of jurisdiction because worsening air pollution is a question of life and death of the residents, more than 20 million of them, living in the metropolis.